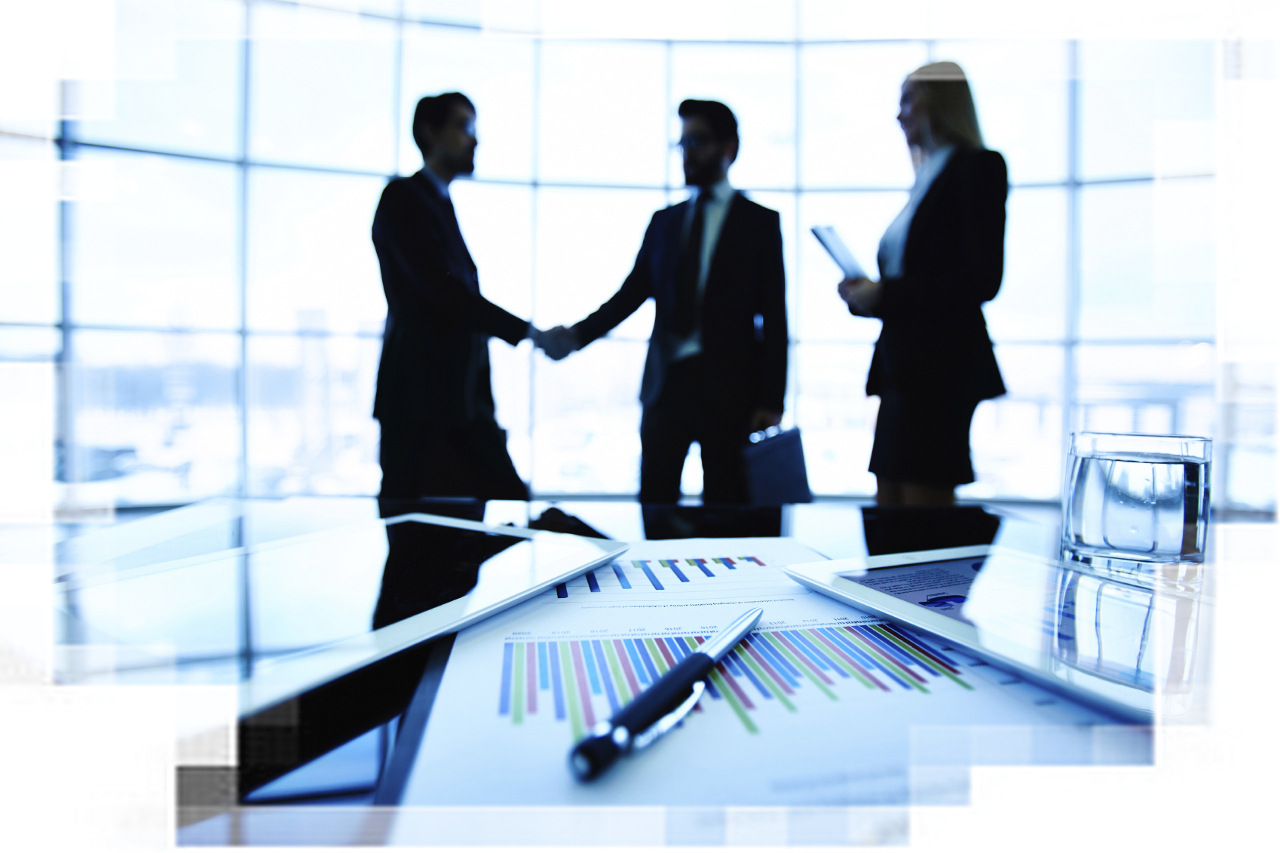 Litmega
Company main business is based on three different projects. More information about these projects please read - developed projects.

More information about company mission, vision, and goals please read section - - about Litmega.

Contacts and Imprint - press - Contacts .
---

- Trampolines
- Greenhouses
- Rattan Funiture
- Swings
- Ladders
- Home furniture
- Massage chairs
- Office furniture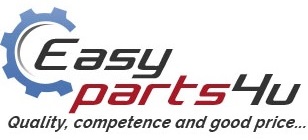 - Spigot rings for alloy wheels
- Plastic and metal Fasteners & Clips
- Alloy wheels center caps
- Towing ropes and belts
- Car radio wiring harness connectors
- Electric terminals and connectors
- Wiring mounting equipment
- Various pneumatic and hydraulic components
- PVC/PE tubes
- Metal and plastic bolts
- Clapms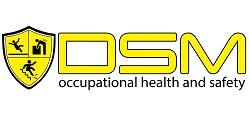 - Occupational Safety and Health Service functions
- Occupational Safety and Health documentation
- Fire safety documentation
- Health inspection maintenance
- Occupational risk assessment
- Work instructions
- Consultations
- Training

---
ABOUT LITMEGA
Litmega is business group, which contains from three diferent projects. These projects are conected by same misssion, vision and goals.
Mission
Preserving environment, energy and resources, offer customers and Companys partners highest quality services and products by competitive prices.
Vision
Company vision is to become leader of our maintained products and services not only in Lithuania, but also in whole Europe. Not only the size or turnover, but the greatest satisfaction of employees and customers.
Goals
To speed up our goods and services delivery for customers outside Lithuania boundaries, create our subdivisions in Germany and United Kingdom.